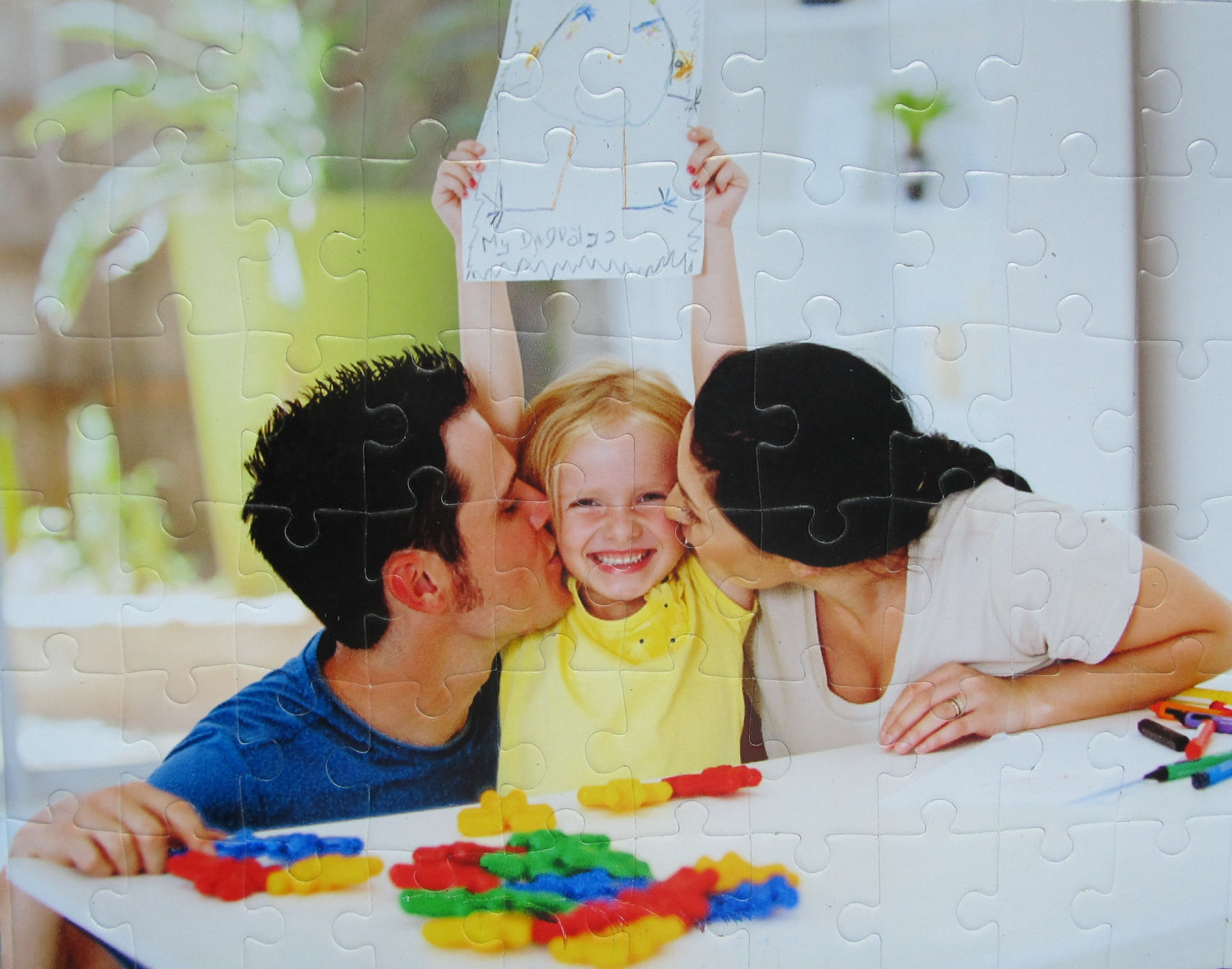 Custom Puzzle Gift that's made from your photo!
Fun and affordable, our custom puzzle is completely Made In America and will arrive in days. This is the perfect gift for every age and ability level. Choose your piece count.
Let's get your custom puzzle started...
SHOP NOW
CUSTOM PUZZLES ARE FUN, MADE FAST, AND WILL ARRIVE AT YOUR DOORSTEP WITHIN DAYS. MADE IN AMERICA!
View All
A
custom puzzle
is a wonderful gift that will put a smile on everyone's face while being a keepsake that will stand the test of time.
As Seen on...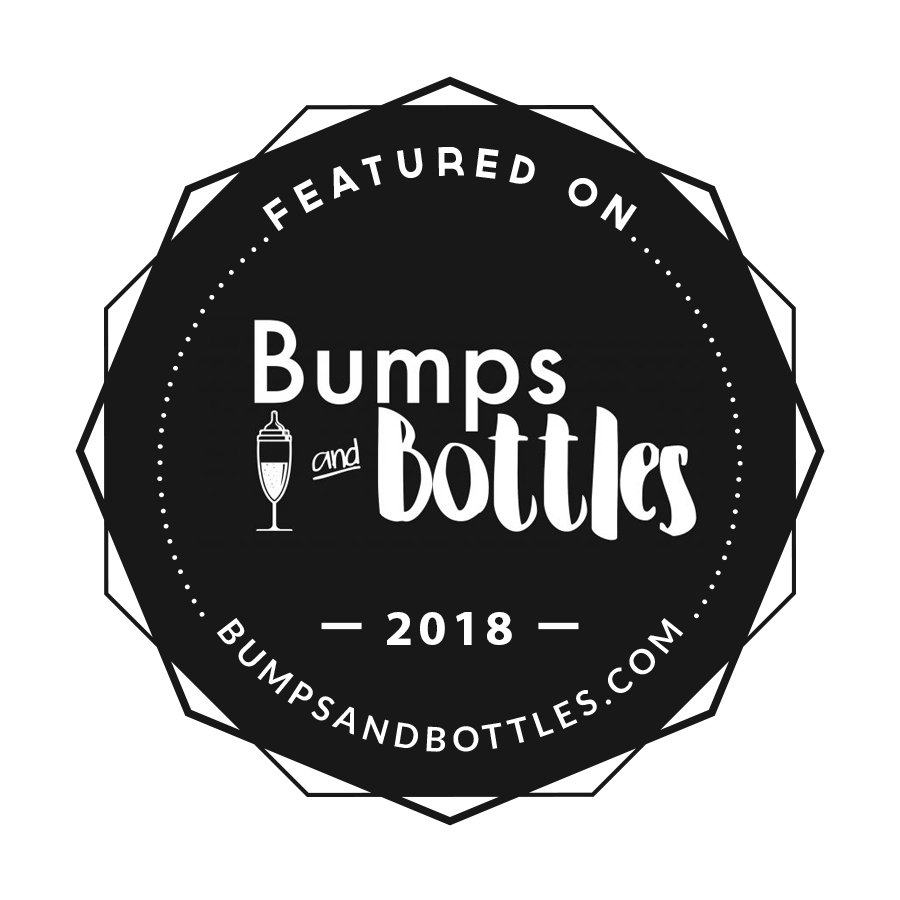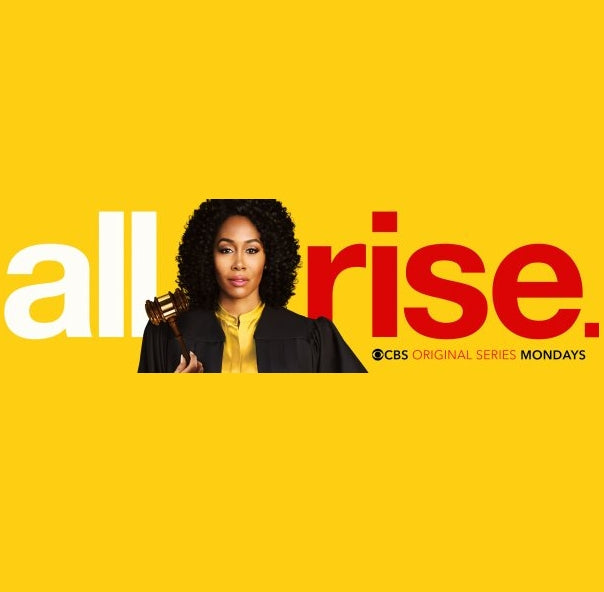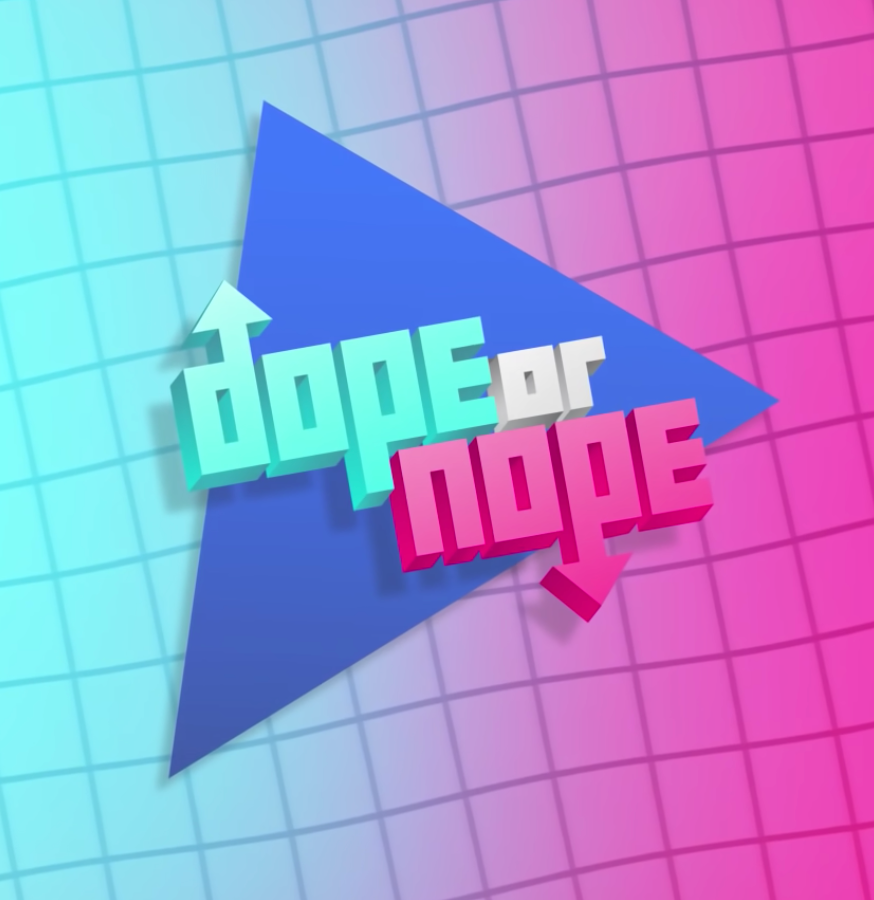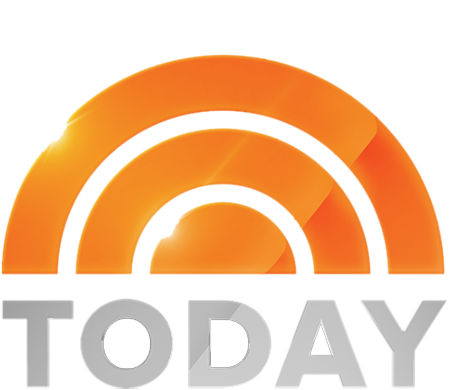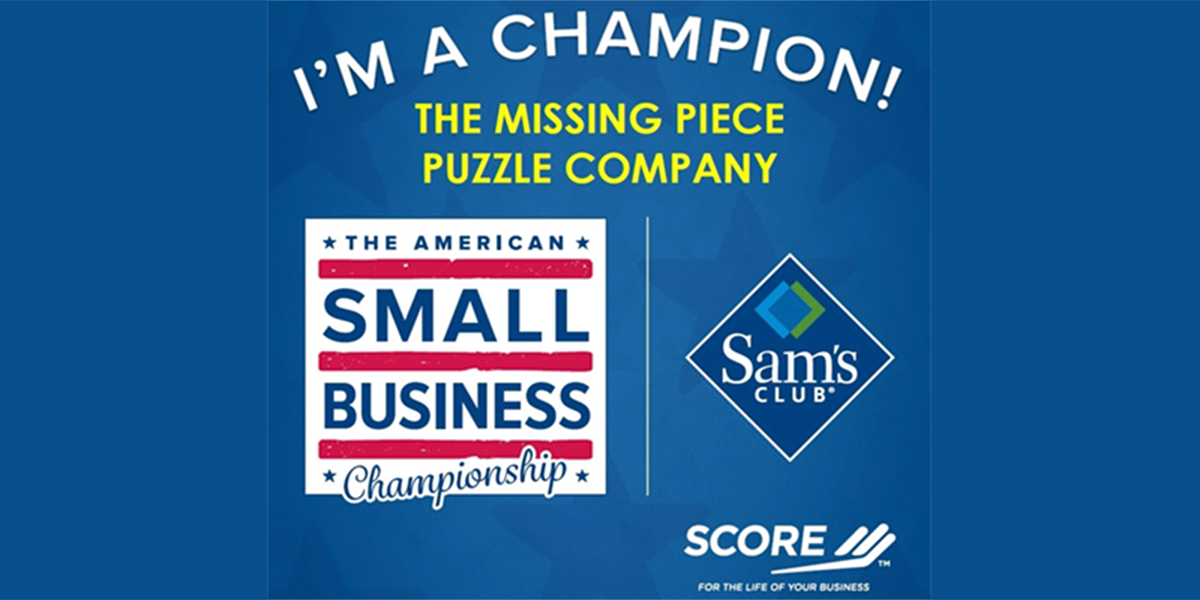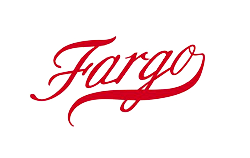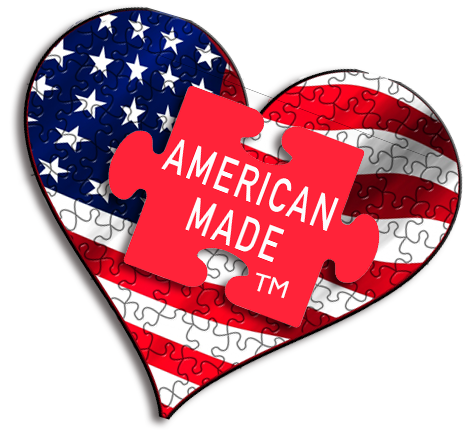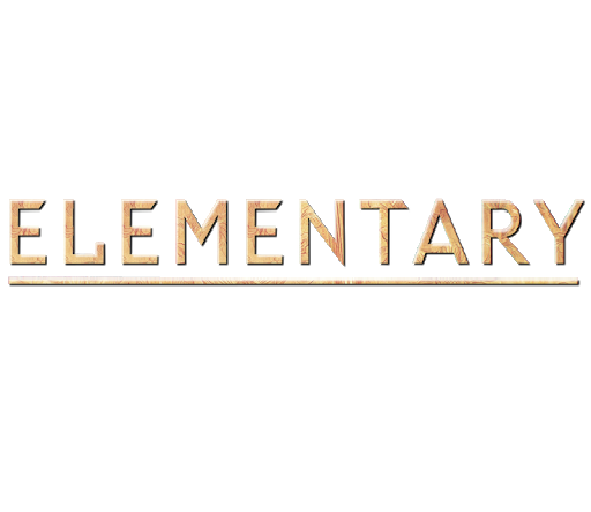 Why Buy From Us?
As a Woman-owned and operated small business, I personally oversee every puzzle that is made in my shop. My company is located in a rural setting in Southern New Jersey and we produce high-quality puzzles from start to finish in our warehouse. We are a small family owned business that's accomplished big things within the custom puzzle making industry and we take pride in every custom puzzle that we make.
All of my puzzles are completely Made In America in my shop. We make our puzzles from start to finish and die-cut our puzzles, which greatly sets us apart from our competitors who use flimsy, thin, and low quality blanks. The difference between dies cut puzzles and companies who make their puzzles from a blank is significant, and you can trust that our puzzles are made with the highest quality materials. Our puzzles have won awards for their quality and recognized throughout the industry as a leader in the custom puzzle manufacturing business. We love to be compared to others.

Our shop has been featured on the TODAY SHOW twice for "Best Personalized Gifts" at Christmas and "Best Personalized Mother's Day Gifts". Our puzzles have also been on many TV Shows and series and we have many accolades in our industry. As the past National Small Business Champion named by Sams Club and SCORE, we take puzzle manufacturing serious, one puzzle at a time!
We love what we do, and we do it well!
Donna Brown, Puzzle Queen
Choose Your Custom Puzzle Size
The Missing Piece Puzzle Company, LLC
We turn your most cherished photo memories into high-quality custom jigsaw puzzles...FAST. We are a family owned and operated custom puzzle manufacturer that is located in the USA. Our company has been featured in newspapers, TV, and across the globe for our high-quality puzzles.
We love what we do and we do it well!
Donna Brown, Puzzle Queen